International Women's Day 2023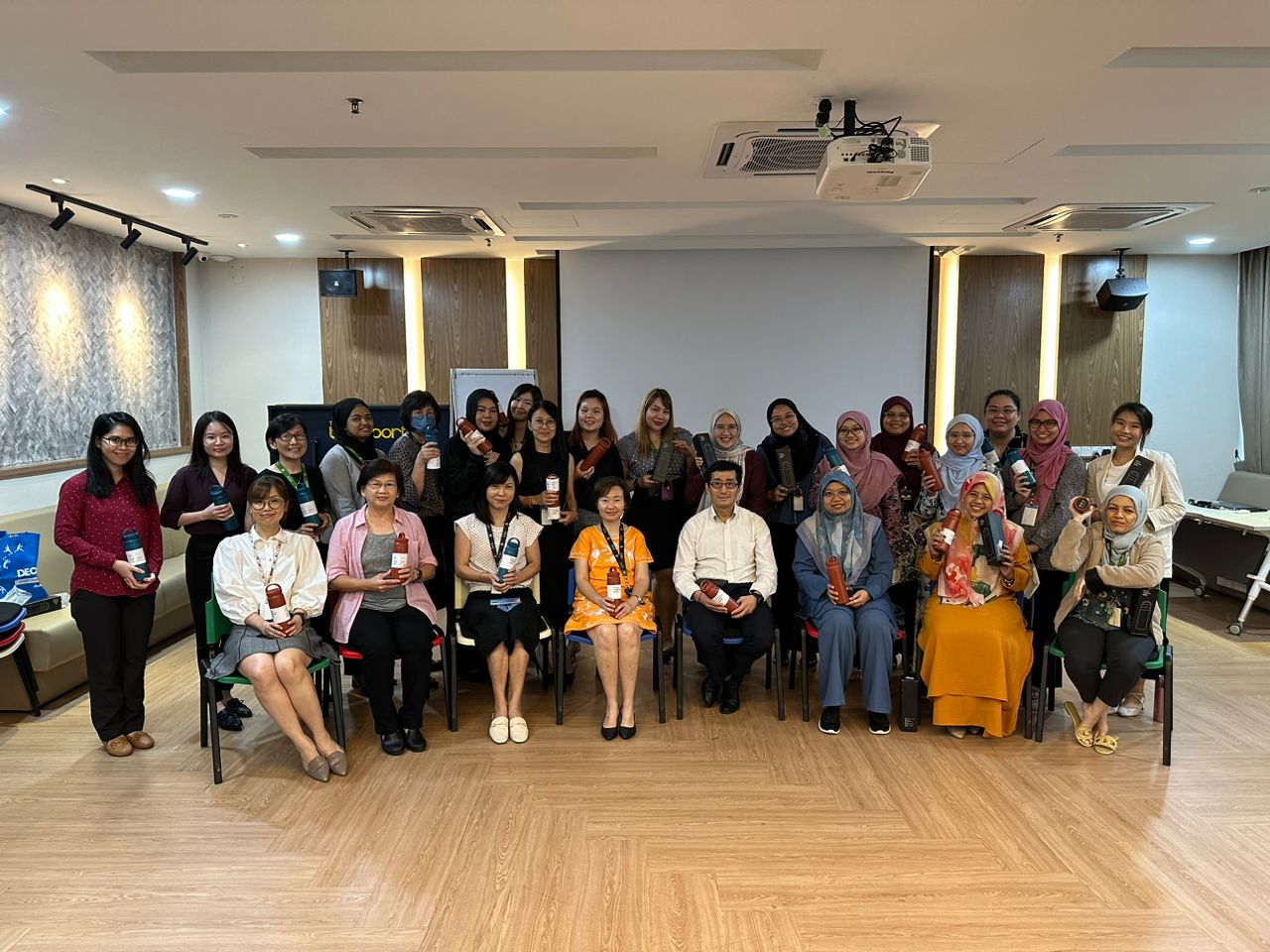 International Women's Day takes place on 8th March and this year's theme is: "DigitALL: Innovation and technology for gender equality". It recognises women and girls championing the advancement of transformative digital technology. Innovative technology plays a role in promoting gender equality and meeting the health and developmental needs of women and girls. The #EmbraceEquity campaign emphasises the need to cater to the needs of people based on their circumstances, instead of expecting one solution to fit all to foster true inclusivity.
At OpusAsset, we strive to take part in this global day to show extra appreciation to our female colleagues who makes up almost 50% of our total workforce. Each of our female colleagues were gifted with a small gift as appreciation and recognition of their contributions. Together we can forge women's equality. Collectively we can all #EmbraceEquity.