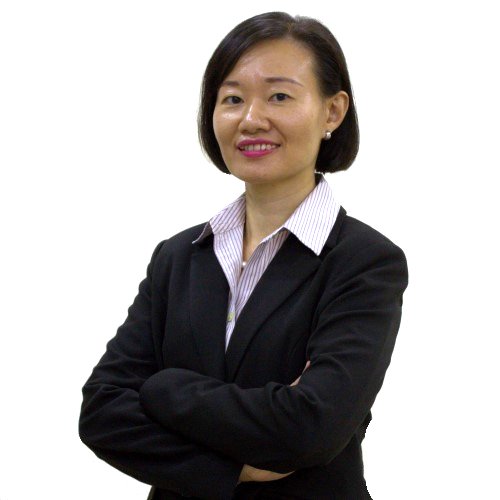 Ms. Ng joined Opus Asset Management (OpusAM) in 2006, to head and set up the investment department. She has helped to build the investment team which consists of fund management, research and analytics. As the Head of Investment, she oversees the daily investment decisions by a team of portfolio managers and ensures that the funds are managed in accordance to the strategy decided by the Investment team together with the Chief Investment Officer (CIO). She also oversees the research team and currently sits in company credit group.
Ms Ng started her career as a banker, specializing in credit. She spent a total of 7 years in banking, analyzing credits of companies and structuring of loans and credit facilities. Besides marketing and credit proposals, she was responsible for the evaluation of credit reports submitted by various branches for recommendation to the Credit Committee. Her career in investment started when she joined the Investment Department of Hong Leong Assurance Bhd in 1999. With her credit background, she was in charge of the fixed income portfolio which grew from less than RM500 million to approximately RM1.5 billion.
Ms. Ng graduated from Monash University, Australia and holds a Bachelor of Economics majoring in Accounting. She is also a Certified Practicing Accountant under the Australian Society of CPAs ("ASCPA"). She holds a Capital Markets Services Representative's License.